Radio address for Feb 23, 2013. Winter gets repetitive; it is a prison, a cave, a cocoon.
Mention is made of an article about cocooning's "resurgence" in USA Today. Music is Homesick by Kings of Convenience, and Towards the Sun by Alexi Murdoch.
Don't forget to add your responses to our short, sweet survey!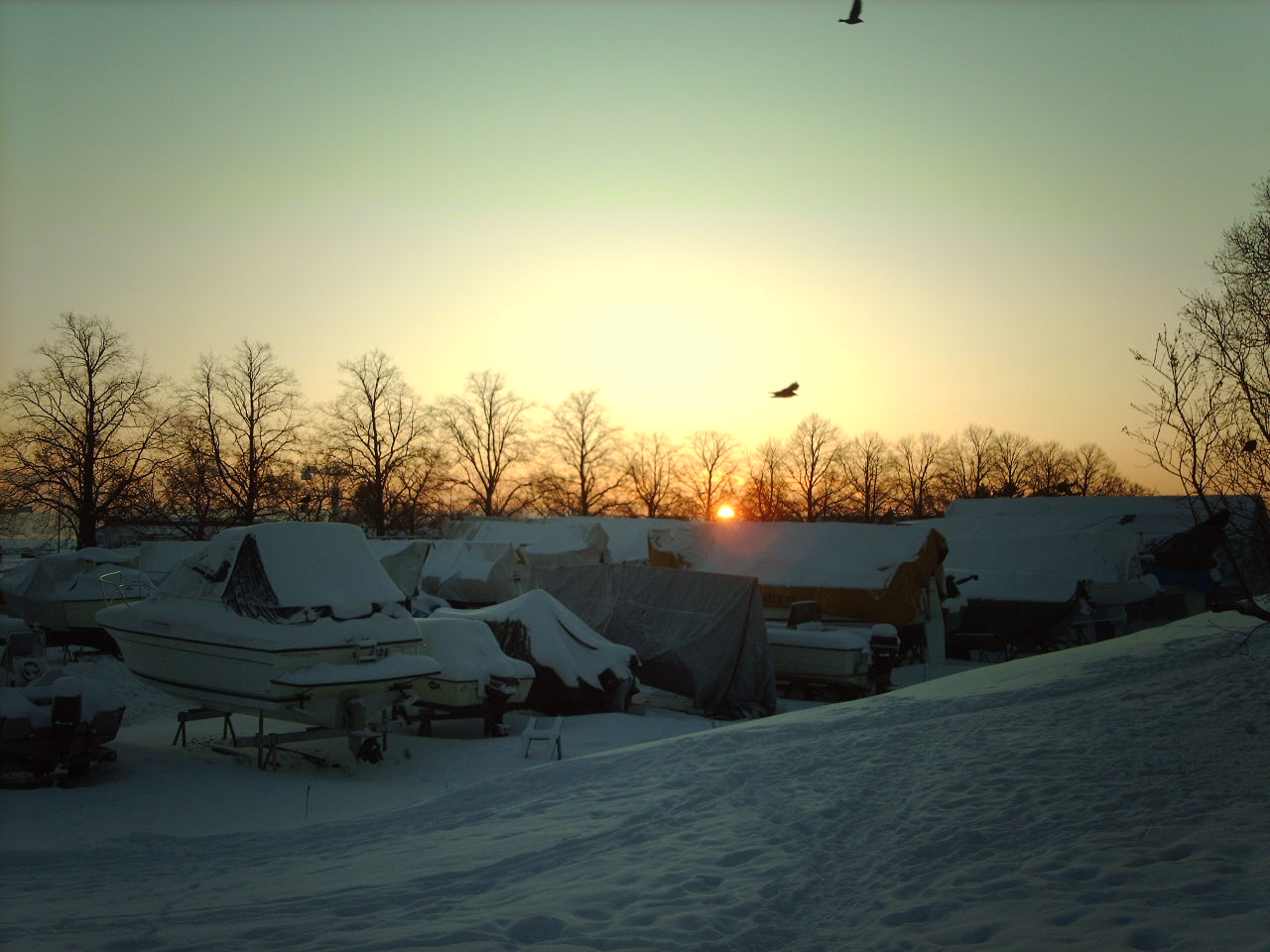 What appear to be houses are seen to be boats, on closer inspection. Taken by hugovk, Helsinki, Finland. (CC License)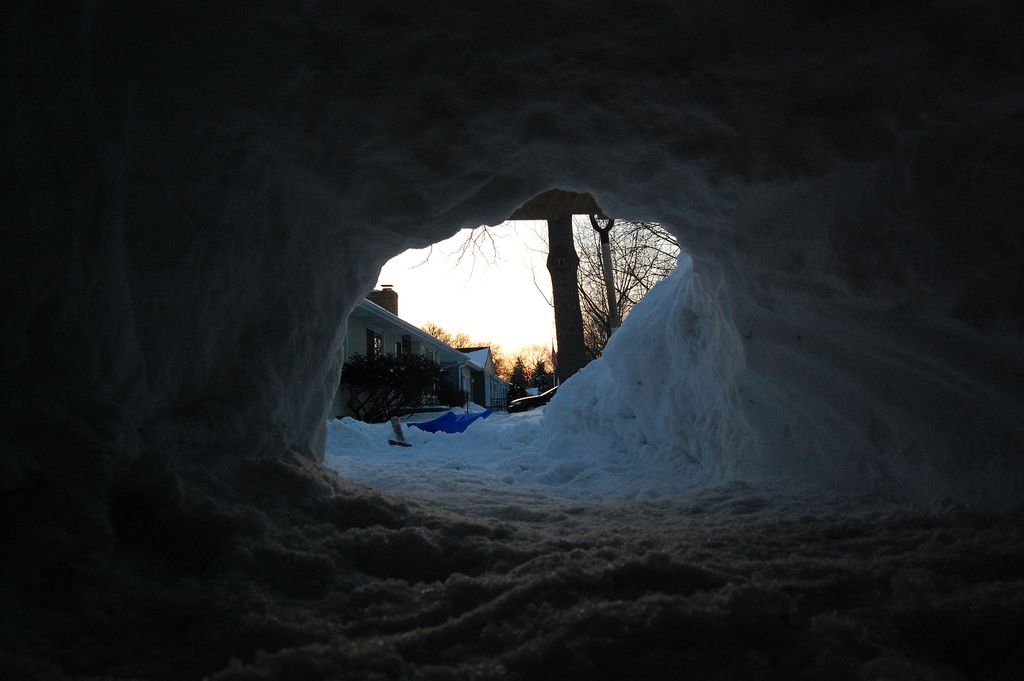 Photo by Scott Mark (CC License)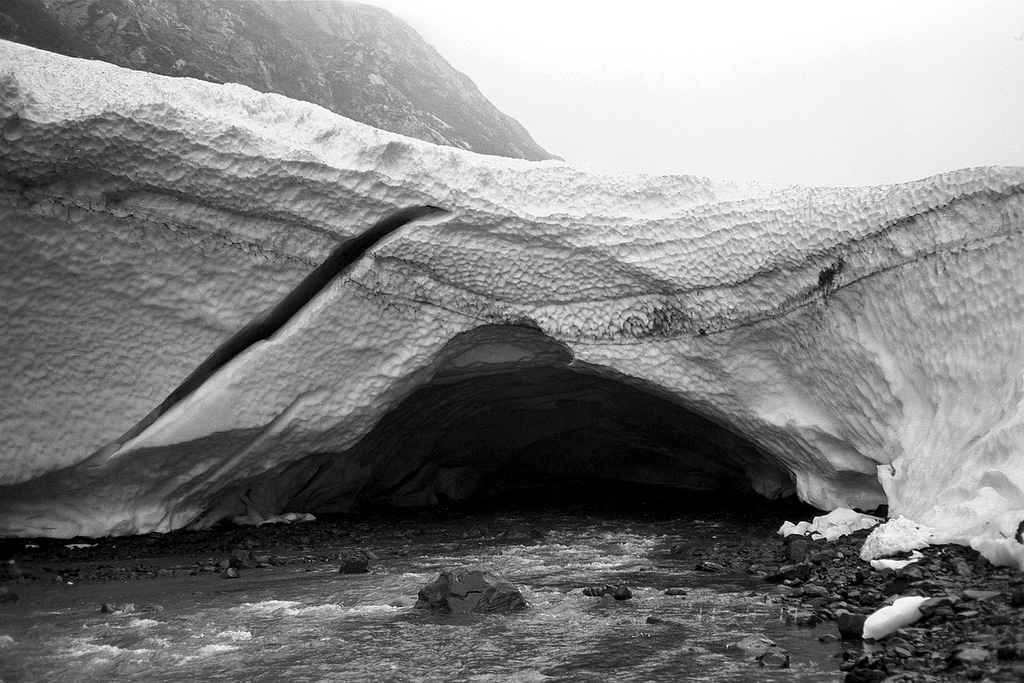 Snow cave near Byron Glacier, Alaska. Photo by WideAngleWandering (CC License)